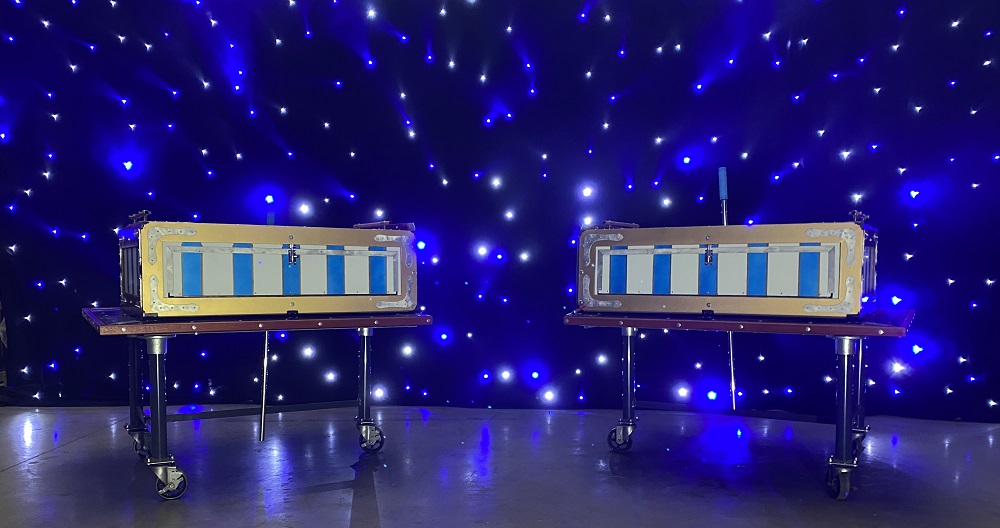 It's a hugely popular effect that you know well but for some reason the design had never been updated to take advantage of modern manufacturing materials & design techniques. Our updated version takes full advantage of every technological resource available to us, being manufactured in a durable Aluminum composite material that is durable, strong and lightweight - meaning we can squeeze those extra inches of hiding space out of the prop.
We also took the decision to update the aesthetic of the effect - if you are looking for the "antique" version of this prop then we can't help you. Using a hybrid of Steampunk & "greatest showman" styles we have created a version of this effect that does everything the traditional antique model can do; whilst acknowledging the audience's understanding that the know the magician didn't just find these boxes and instead had something built especially for this demonstration.
We are very proud of this model and every performer who's seen it has fallen in love with our update.