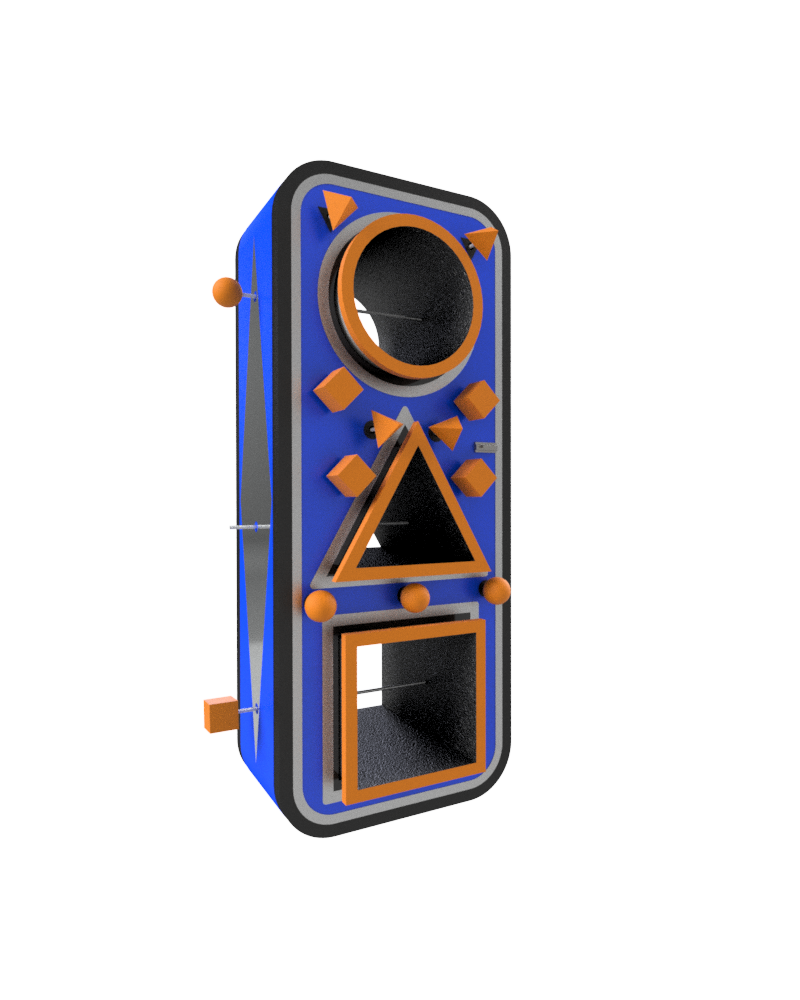 PD's Trickonometry
SKU:
Paul_Daniels_Trickonometry
This is the perfect illusion - it packs flat (literally) yet plays big enough that 3000 people can see clearly the effect, it's angle-proof, needs no special lighting or stage requirements, no resets and the assistant that goes into it does not need to be a "size zero" dancer and can be trained in a matter of minutes. Whether you are an experienced working illusionist looking to add a deceptive illusion into your existing show or someone making the leap into parlour and stage performance this is the illusion you need; it's fun and practical to perform, devastatingly deceptive (even stood next to it you won't believe there could be anyone inside) and gives you the chance to let your personality shine through as you walk your audience through the impossibility that is "Trickonometry" - it was Paul & Debbie's favourite illusion & it became the staple of his corporate show; we are certain it will become your favourite too!
Made from over 800 parts this illusion is packed full of deceptions, nuances and details that can only come from decades of real world performance and improvements - secret mechanisms, mind bending optical illusions, novel uses of other magic principles all combine to make an illusion that is as close to magic perfection as you will find. Taking over 121 hours to cut, assemble, paint, sew & weld together this is the most complicated and time-consuming prop we manufacture but it is also the one that brings us the most joy
Trickonometry is undoubtedly "The finest trick of its kind in the world…. and I should know!"
The perfect illusion that packs flat, plays big, requires no special lighting or staging, completely surrounded and doesn't need a size zero contortionist to go inside, this is a workhorse effect that every serious stage performer needs to own. We have taken the very prop that Paul spent more than 3 decades improving, added some twists that help make it even more deceptive and practical for the modern audience and created a practical, working prop that you will love to perform.
Paul hated to see magicians fumbling and struggling to stick things in boxes so we added machined guides, bushes and chamfers to ensure every piece slides easily and effortlessly into the box 
Crafted in Cherry, Sapele, ABS, Steel, Aluminium this is a high quality prop designed to withstand the rigours of the real word and be used by a performer who wants a strong, practical, devastatingly deceptive prop they can depend on.
Want to see a real world performance of this effect - check out the definitive performance by Paul & Debbie on https://www.youtube.com/watch?v=rT0drHuMkCI 
Price includes all rights & custom flightcase to transport the illusion quickly and safely.
Optional upgrades include custom colours & kicker ending to produce a second person from within the prop