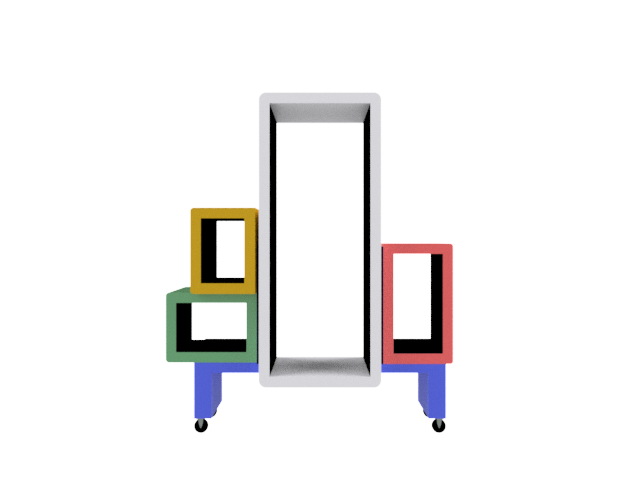 Its our radical rework of the classic "Things That Go Bump" illusion; finally turning it in to a practical, portable illusion that doesn't use any mirrors (the illusion is COMPLETELY self-contained) and can be performed surrounded & in the most demanding performance environments imaginable. Quick and easy to get in and out-of we listened to the problems magicians had with other "bump box" illusions and designed a solution that eliminates all their concerns; making this one of the most practical and dependable illusions imaginable.
Available in 2 versions
"Cubic Bumpin" has hiding space for 3 people (2 assistants and 1 performer double) and packs down to 2 cases (1@190 x 65 x 50cm & 1@85 x 65 x 65cm approx) with an all-aluminium construction and durable powder-coat paint finish.
"Neon Bumpin" has hiding space for 4 people (3 assistants and 1 performer double) to give you the option of an extra kicker surprise at the end, is illuminated throughout with LED neon strips and packs down to 1 case @190 x 65 x 50cm making it incredibly practical for real-world touring performers.
Available direct from us or licensed via your favourite builders - to find out how you can add this spectacular new illusion to your show, just contact us now!